Bramy garażowe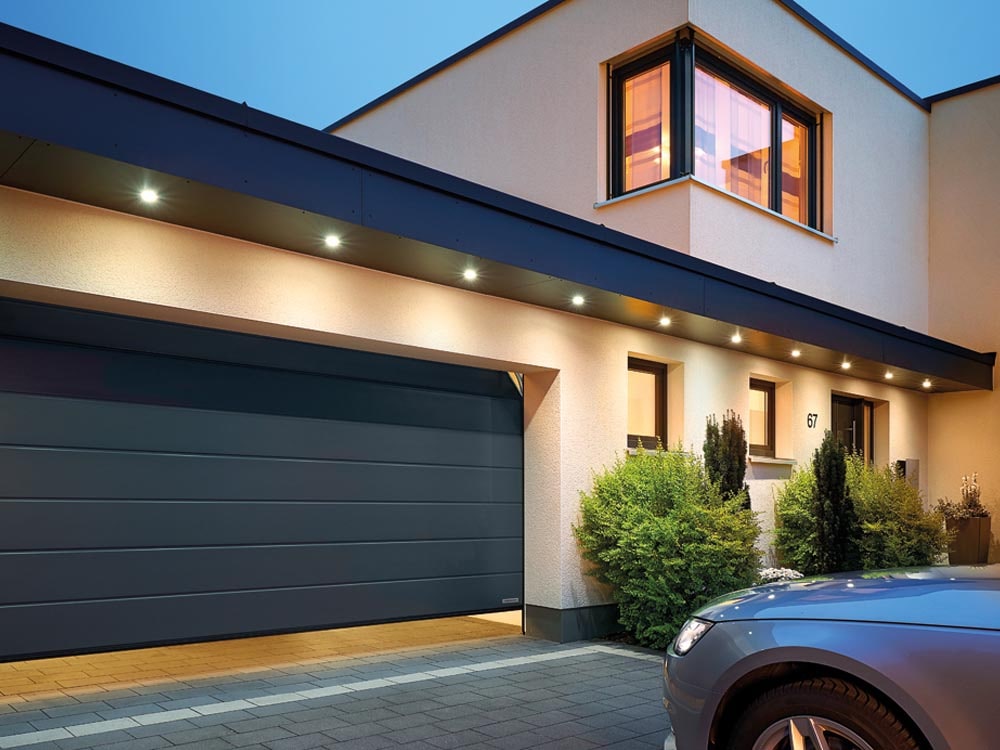 To jaką wybierzemy bramę garażową uzależnia się od możliwości montażowych, aby osiągnąć wygodną wielkość bramy pozwalającą na swobodny wjazd samochodem. Do wyboru mamy bramę segmentową, rolowaną i uchylną. Aby otwierać bramę bez wysiłku istnieje możliwość zainstalowania do niej napędu.
Przy wyborze dobrze jest uwzględnić czy garaż jest częścią budynku czy wolnostojący?
Ogrzewany czy nie? Czy będziemy w nim parkować dwa auta i robimy jedną dużą bramę czy jednak dwie mniejsze?
Aby zamówić bramę należy podać szerokość i wysokość otworu. Równie ważna jest wysokość ściany nad otworem i szerokość filarów po obu stronach otworu bramy. Oczywiście tym nie muszą się Państwo martwić. To należy do nas. Przyjedziemy i wykonamy pomiar.
Bramy segmentowe są najczęściej wybierane do budynków mieszkalnych oraz garaży ogrzewanych, gdzie ważna jest wysoka izolacyjność termiczna i akustyczna oraz odporność na wiatr i deszcz. Podnosi się pionowo i chowa pod sufit.
Bramy uchylne stosuje się do garaży nieogrzewanych przed którymi jest co najmniej 1 metr wolnej przestrzeni, gdyż w początkowej fazie otwierania brama wychyla się przed wjazd a skrzydło chowa się pod sufitem.
Bramy rolowane znajdują swoje zastosowanie gdy nie ma przestrzeni pod sufitem. Profile z których są skonstruowane nawijają się na walec, który może być zamontowany nad otworem wjazdowym na zewnątrz lub wewnątrz garażu.