Okna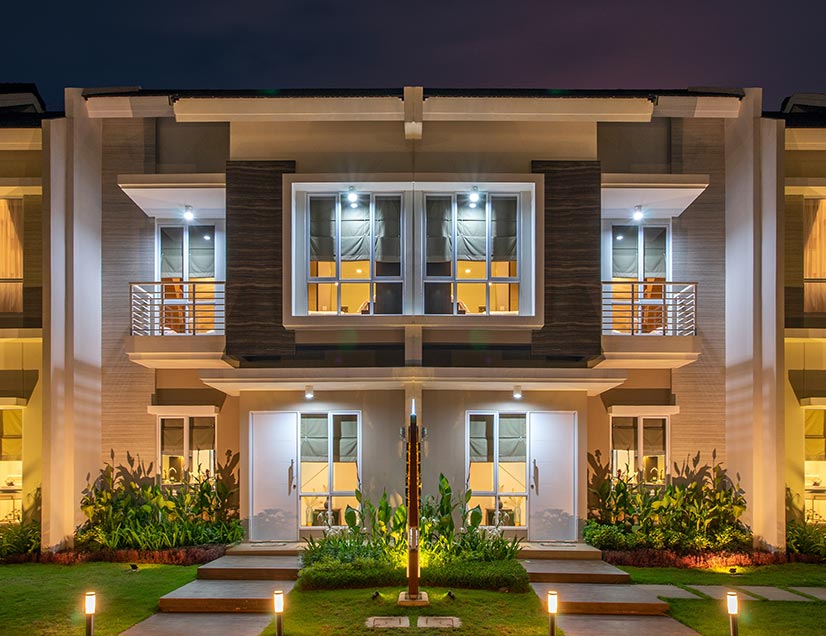 Okna PCV, drewniane oraz aluminiowe
Oferujemy sprzedaż okien i drzwi PCV oraz aluminium, a także świadczymy usługi w zakresie montażu stolarki budowlanej.
Wieloletnie doświadczenie pozwoliło nam połączyć atrakcyjną cenę z solidnym produktem. Współpracujemy tylko z najlepszymi partnerami handlowymi. Gwarantuje to naszym Klientom profesjonalne doradztwo oraz dobór właściwej oferty.
Pomożemy Ci podjąć decyzje
Zakup stolarki okiennej i drzwiowej jest decyzją ważną z kilku powodów:
dziś stanowi poważne obciążenie Państwa budżetu,
w przyszłości wpływać będzie na komfort Waszego mieszkania.
Stąd tak istotne jest precyzyjne określenie własnych wymagań i trafna ocena szerokiej oferty rynku. Nie jest to zadanie łatwe. Dlatego też z satysfakcją pomagamy naszym Klientom w wyborze najlepszych dla nich rozwiązań, dostosowując oferty producentów do indywidualnych potrzeb każdego użytkownika.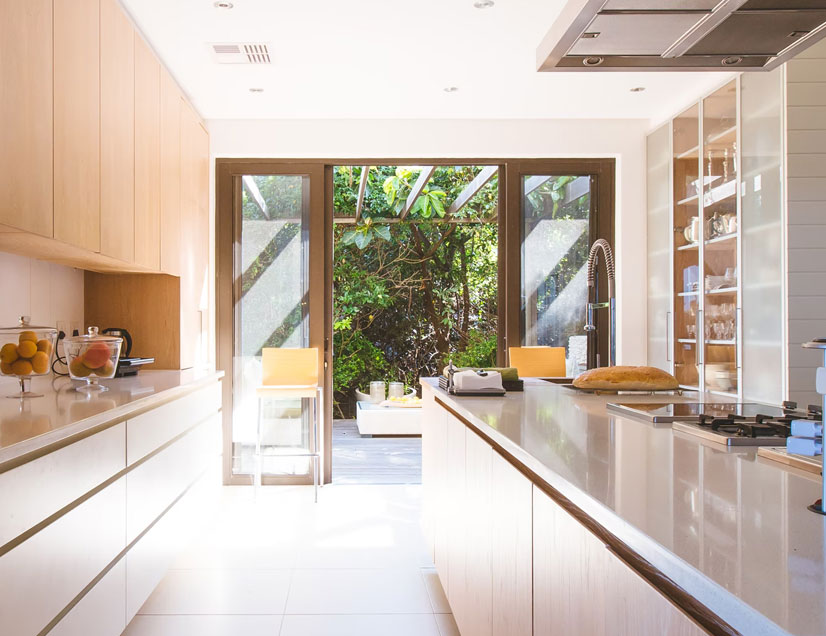 Służymy profesjonalnym doradztwem, precyzyjnymi wycenamii dokładnymi, bezpłatnymi pomiarami. Swoimi ofertami podbijamy serca Klientów na terenie województwa mazowieckiego, ale również poza jego granicami. Naszą dewizą stało się wychodzenie naprzeciw rosnącym wymaganiom i potrzebom Klienta, dlatego stworzyliśmy ofertę produktów branży okienniczej obejmującą szeroki wybór wzorów i rozmiarów.


Krótkie terminy realizacji

Darmowy pomiar, wycenę i ofertę

Kontakt


Maro Maciej Wróbel
04-858 Warszawa, ul. Patriotów 237
kom. 730 630 630
tel. 22 615 68 27
tel. 22 615 40 40
O nas  I  Okna  I  Drzwi  I  Żaluzje  I  Rolety  I  Markizy  I  Parapety  I  Kontakt